Celonis opens a new innovation facility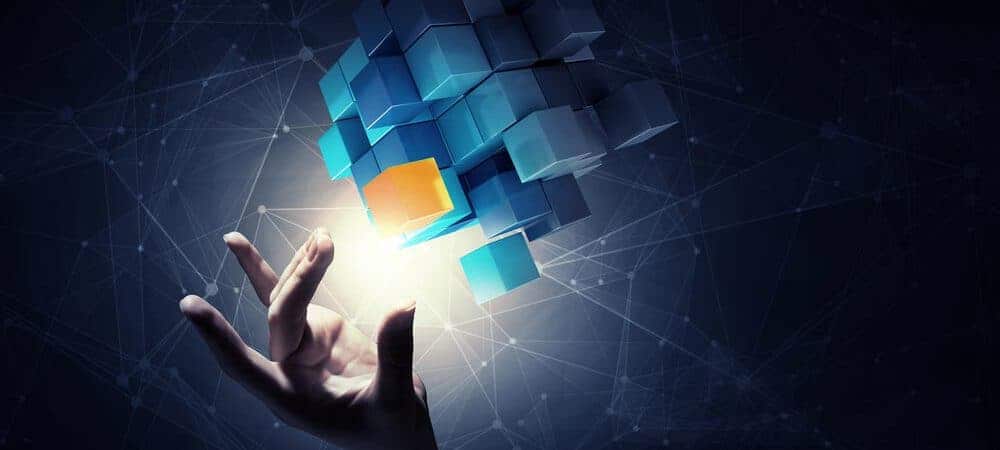 Celonis announced the opening of its new innovation center, Celonis Labs, as well as the appointment of innovation specialist Eugenio Cassiano as senior vice president of Celonis Labs.
Celonis Labs is a dedicated innovation center created to advance and accelerate new disruptive capacities. It combines operational R&D and free reflection on "the art of the possible". Celonis Labs teams will experiment with new ideas and emerging technologies, such as artificial intelligence as well as augmented and virtual reality. They will explore solutions and innovate to shape how businesses of the future will operate – 10, 50 or even 100 years from now.
"My ultimate mission is to increase Celonis customer value to the 10 power. Not only think 10 years ahead, but also amplify our innovations in execution management by a factor of 10," said Eugenio Cassiano, newly appointed SVP of Celonis Labs. "Celonis Labs will focus on moonshots, experiments and R&D to unlock the world's processes, save billions of dollars in business inefficiencies, and pioneer the shift to a more sustainable future."
Prior to joining Celonis, Eugenio held various leadership positions at SAP Customer Experience (formerly SAP Hybris), such as Global Head of Solution Management and Chief Innovation Officer. He also brings the expertise of his experience as a consultant at Accenture. Eugenio holds a master's degree in computer science from the University of Milan.