Contextualizing NEP 2020 for quality higher education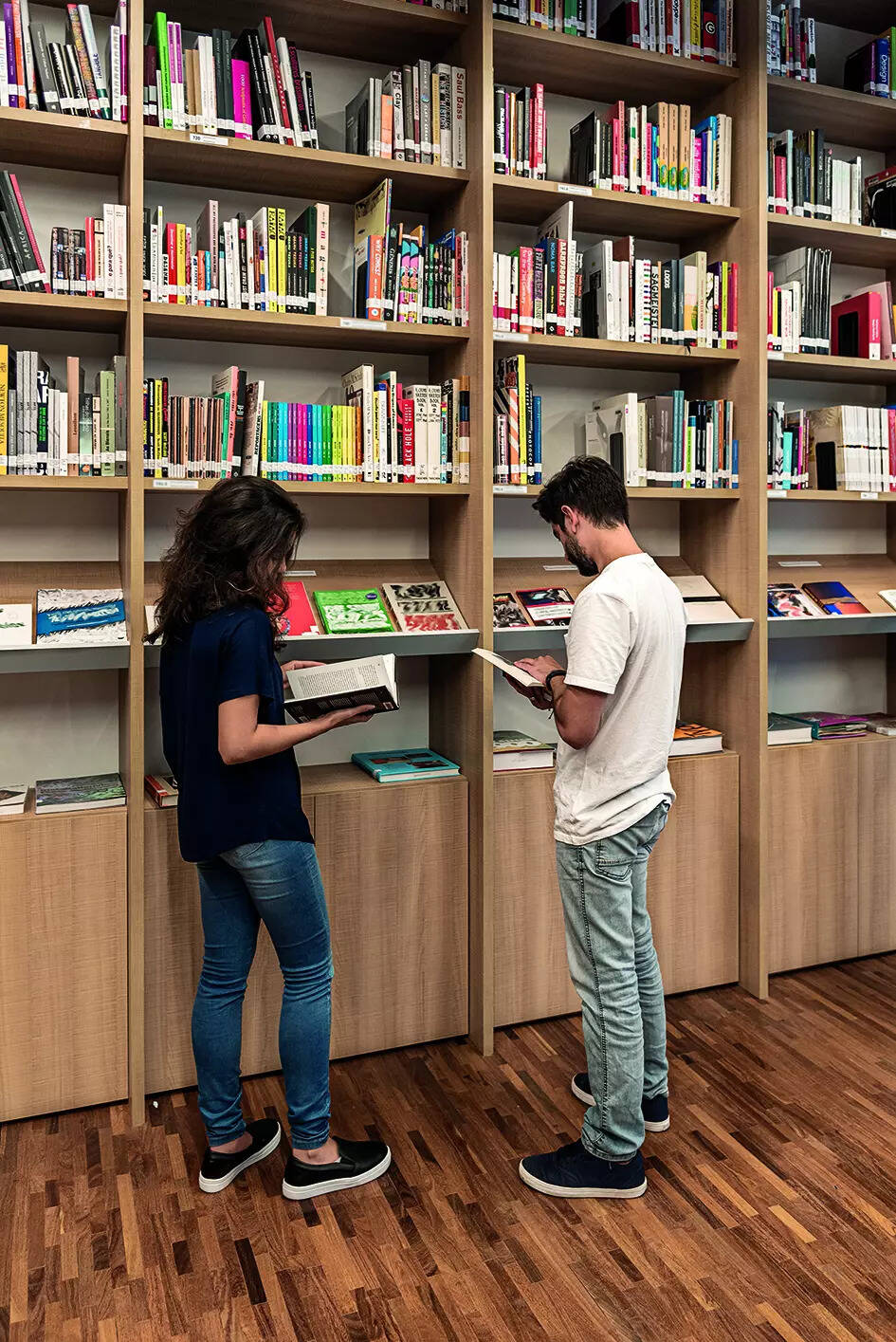 In a knowledge-based society, the quality of education is essential to ensure the economic vitality, health security and general well-being of humanity. In order to fulfill this mandate, the educational system should be able to inculcate critical thinking, creativity, competence, communication and community connection within the glocal context. Education must promote the intellectual, creative, emotional, social, environmental, ethical and spiritual quotients necessary for the development of a well balanced holistic citizenship and making our graduates globally competent and acceptable.
Re-strategy mentorship goals
We need to prepare our young people to face a very unstable future. The pace of change taking place in various areas of human life exceeds the capacity of the current education system to respond adequately. Thus, the education system is increasingly at risk of becoming obsolete. Almost half of the subject matter knowledge acquired in the first year of a four-year degree program may become obsolete by the time students graduate. This requires reforming and redefining our mentorship goals to prepare young people to take advantage of the challenges and opportunities the future holds. It will also help reap the benefits of demographic dividends.
Moreover, the idea of Atmanirbhar Bharat cannot be updated without making young people competent to contribute substantially to the industrial revolution 4.0. This revolution, unlike previous ones, capitalizes on the fusion of disruptive technologies such as the Internet of Things, Artificial Intelligence, Augmented Reality, Virtual Reality, Intelligent Robotics, 3D Printing, Big Data Analytics, Cloud Computing and other emerging technologies that blur the boundaries between the physical, digital and biological realms.

Technological integration required
In IR 4.0, the Cyber-Physical Production System (CPPS) is used for industrial production by unifying the phygital world. To take advantage of this unique opportunity, we must embrace the attributes of Education 4.0. This version of outcome-based education ensures co-learning, co-creation, co-innovation; anytime, anywhere, any amount and any type of learning; use of flipped pedagogy and virtual reality tools to transform passive learning into active learning; learn at home or outside institutions. Full integration of technology is a must to impart education in this model.

CIP 2020 Implementation
NEP2020 embodies the reforms needed to transform the current learning system to meet the learning needs of young people in the 21st century. Learning through a multidisciplinary outcome-based curriculum, academic credit bank and one-stop admissions has already been implemented by the majority of central universities. Regulations/guidelines on four-year undergraduate programs with multiple exit-entry options; credit framework for e-learning courses via SWAYAM; twinning, co-degree and double degree programs; pursue two university programs simultaneously; implement uniform CBCS; creation of a research and development unit in the HEIs; guidelines for transforming higher education institutions into multidisciplinary institutions; open, distance and online learning programs; life skills 2.0 and facilitator guidelines for the life skills program, etc. are being finalized. All this will pave the way for a rapid implementation of NEP2020.
The policy focuses on a paradigm shift in pedagogy, particularly from 'what to learn' to 'how to learn', as well as on skills, development and reskilling. Additionally, we need to get learners to think like employees and employees to think like learners to prepare them for the future. Prime Minister Narendra Modi's declaration during the inaugural session of Akhil Bharatiya Shiksha Samagam in Varanasi on July 7, 2022 to adopt the "Land to Lab" approach in addition to "Lab to Land" has far-reaching implications in resolving the problems and quality in higher education.
(The author is Vice Chancellor of Central Punjab University)