Launch of the best learning/career resource site for managers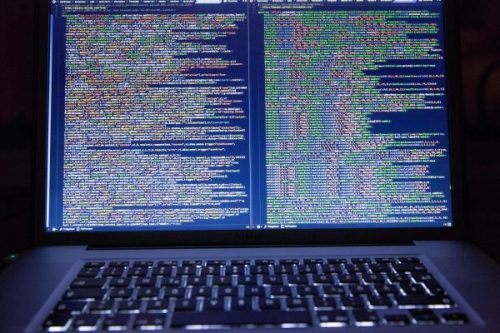 Data Science For Managers has launched a new website for business leaders and managers, featuring educational content and industry news that informs business decision-making.
THAINSTON, United States – January 24, 2022 —
The new data science website offers in-depth articles on various aspects of data science, its importance and its application for businesses. Data Science for Managers features a combination of industry reports and practical career advice.
More details can be found at: https://www.datascienceformanagers.com
The new website covers a wide range of data science topics, including Python coding, data science courses and certifications, analytics, and more. For managers without a background in data science, the site offers a high-level explanation of what Big Data is, its value, and how it is used to drive decision-making in businesses, government, and almost any other type of organization. .
A recent article on Harvard Business School Online cited the statistic that every second, about 1.7 megabytes of data is generated per person, and the volume of data will continue to increase. This digitally generated information is called "big data", and it is used to drive change in all aspects of life.
A growing number of data scientists and other data science professionals are needed to capture, process, and interpret this tidal wave of data. Industry organizations predict that the number of employed data scientists will increase by 15% by 2029, nearly four times faster than the average growth expected for all occupations.
The new website explains what a data scientist does and how to become one. For example, articles explain the different roles of a data scientist and data engineer, identify useful data science qualifications, and highlight available career paths.
Other articles explain key terms such as the difference between data analytics and data analytics and point to useful training courses ranging from high-level data science courses to the best way to learn how to program in Python.
Learn more about data science for managers
Data Science for Managers was set up to be a library of data science information and guidance freely available to everyone. Therefore, the website has no paywall.
A spokesperson said: "We are delighted to launch our free website which provides accessible, informative and useful information on the theory and application of data science in industry and beyond."
Interested parties can find more information by visiting https://www.datascienceformanagers.com
Contact information:
Name: Joel Duffy
Email: Send email
Organization: Data Science for Managers
Address: 77 Caerfai Bay Road, THAINSTON, Aberdeenshire AB30 2PZ, USA
Build ID: 89061526
COMTEX_401195972/2773/2022-01-25T19:00:13