Microsoft Edge now gives you more control over your downloads

Microsoft carries a feature from Edge Classic that gives users more control over how they can download files in the browser.
In Microsoft Edge Classic, during downloads, the browser asks if you want to download and run the program, save it to the default Downloads folder, or specify where you want to save the file.
With the release of Chromium-based Microsoft Edge, the browser no longer gives you the same control.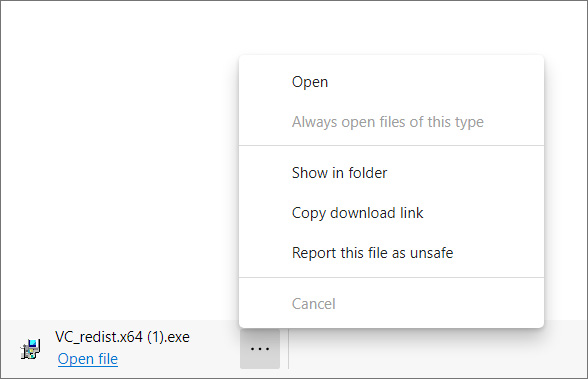 In Microsoft Edge Dev and Canary builds greater than 87.0.629.0, Microsoft has ported the original Edge Classic download options to its new browser.
Now, when you upload a file, you have four options to choose from; Open, Save As, Save and Cancel.

These options perform the following behavior:
To open: Download the file and run it immediately or open it in an associated application.
Save as: Select the location where you want to save the file.
Save: Save the file to the default folder, which is usually the Downloads folder.
Cancel: Do not download the file.
Once a file is downloaded, you can delete it from your computer by clicking on the ••• menu and selecting To delete.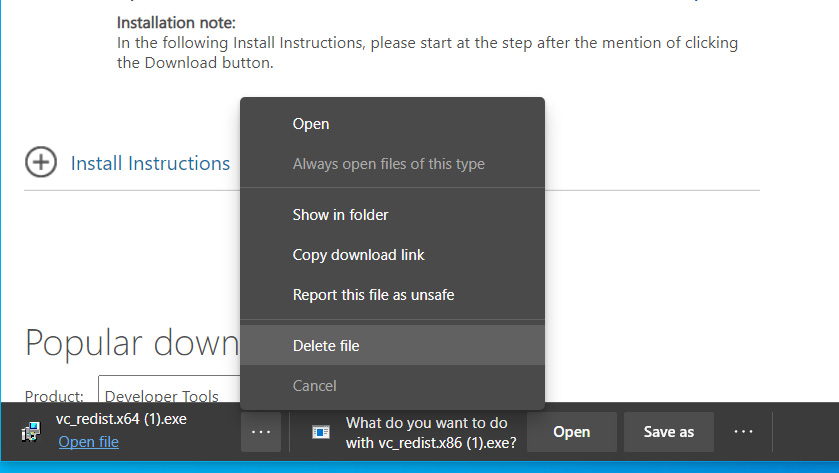 To enable these new controls, install the latest version of Microsoft Edge Dev or Canary, then navigate to edge://settings/downloads.
On the downloads configuration screen, enable "Ask me what to do with each download".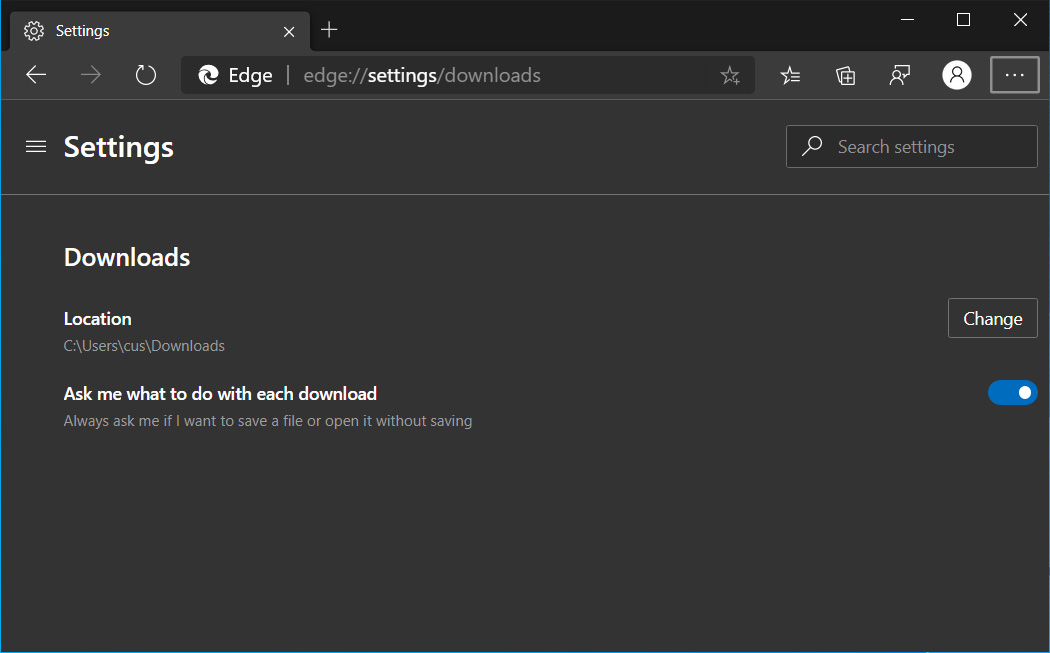 Once this setting is enabled, the next time you download a file, you will see the new download commands.