Mixxer Community Makerspace is an inclusive community makerspace that provides resources for people to explore their creativity and curiosity. Mixxer is for anyone who needs a safe and comfortable place to do things; whether it's an electronics, sewing, carpentry, metalworking project. Mixxer is where you can explore your creative side and meet creative people.
This summer, Mixxer Community Makerspace is offering its Summer Learning STEAM Experiences. Studies have shown that students often lose momentum over the summer, which could potentially slow them down in the following school year. Mixxer invites Triad families to explore different areas for their child or teenager to explore and get involved for this summer of 2022.
STEAM Experiences Summer Learning at Mixxer Community Makerspace ignites student curiosity while learning new skills and having fun expressing their creativity. STEAM is an acronym for Science, Technology, Engineering, Art and Mathematics. The Mixxer community understands the importance of STEAM in relation to STEM education.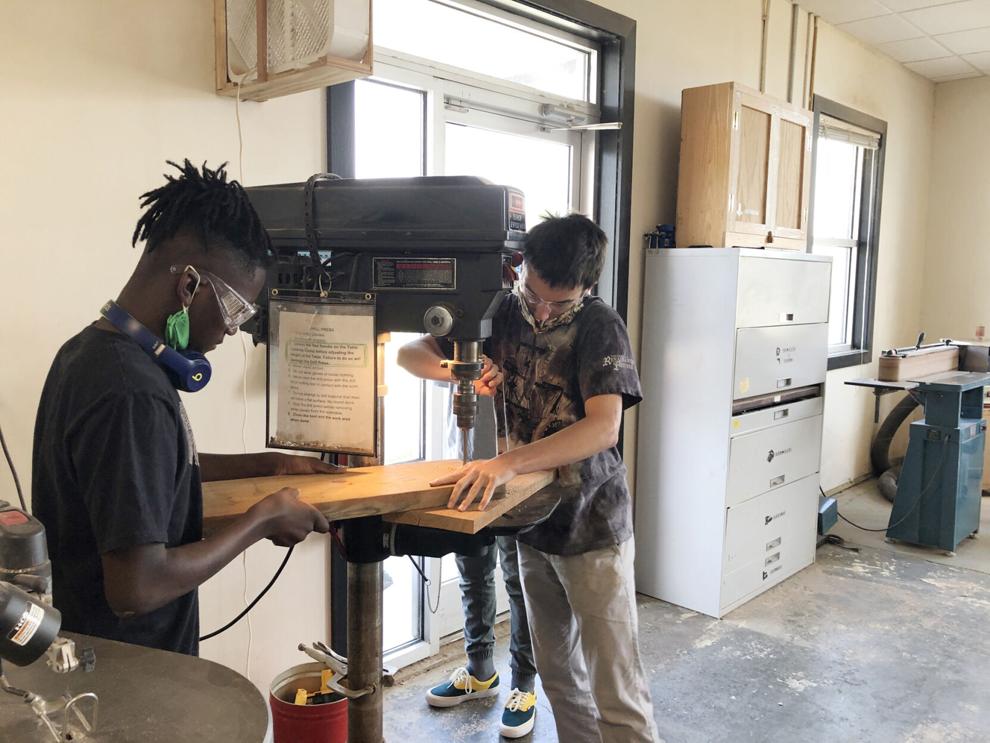 Students in grades 6 through 12 can choose from a variety of programs, including fashion design, printmaking, video game design, and, for the first time, wood and metalworking. In partnership with ByteSize Learning, Mixxer will also offer video production, music production, Minecraft engineering, computer coding with Python, computer programming with Scratch, and graphic design. They also have two Rocketry camps this summer. Mixxer is also offering an introduction to drones, including a take-home drone, and is developing a storytelling/moviemaking experience to be released later this year.
"With so many options, your creative teen will love STEAM experiences at Mixxer this summer," said Alan Shelton, Founder and Executive Director of Mixxer Community Makerspace. "It's a great way for your middle or high school student to stay alert over the summer while exploring topics that can guide them towards a career." All sessions include lunch each day and all supplies are included in the tuition fee. Each camp also includes a portion of time allotted to discuss career opportunities with career professionals.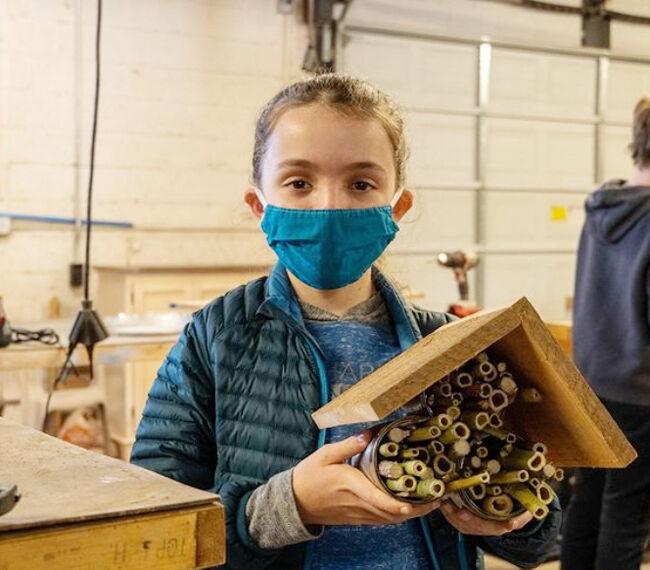 Mixxer's mission is to provide equitable access to technology, tools, and community. One of the ways this nonprofit creative space fulfills its mission is to provide assistance with STEAM Experience tuition. Mixxer partners with local social service organizations that serve low-income and marginalized families. Fifty percent of students enrolled in STEAM experiences will be recruited by our community partners and will benefit from a significantly reduced tuition rate. Families have the option of sending a local teen to summer camp with a $250 donation. The generosity of this community could change the lives of young people in our community who are often overlooked and left behind. To learn more about STEAM experiences, programming, and tuition assistance, please visit WSMixxer.org.