Walter Johnson Students Create Covid Risk App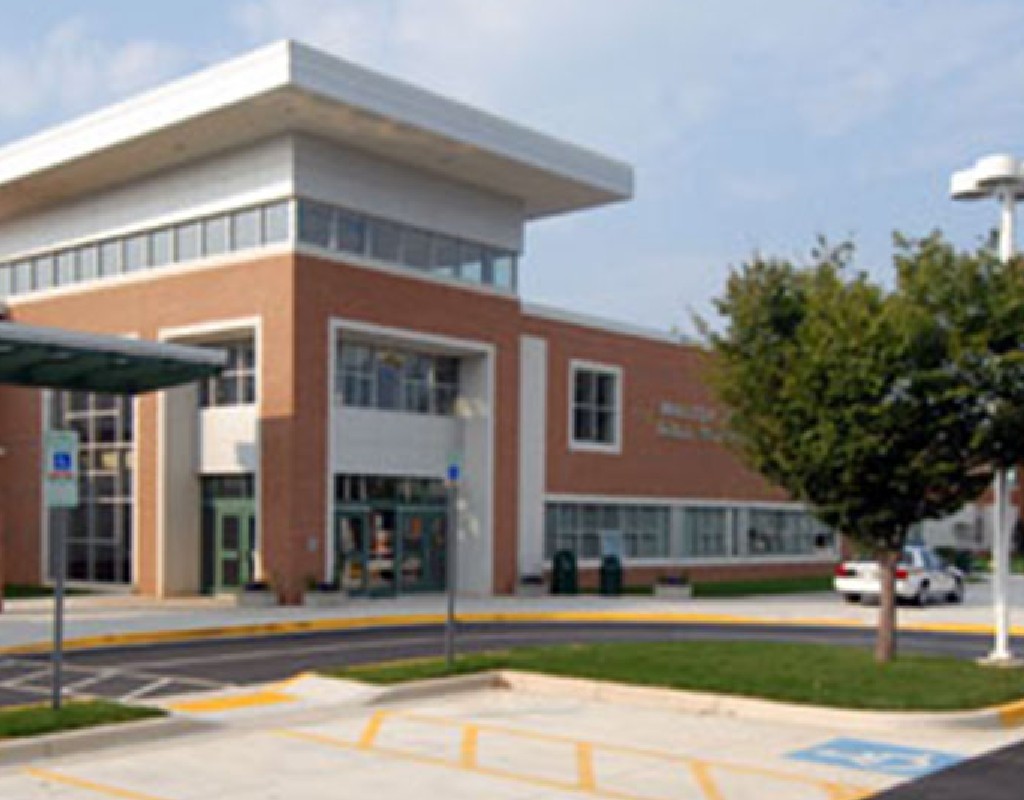 Four seniors from Walter Johnson High School won first prize in the 2021 Congressional App Challenge from U.S. Representative Jamie Raskin.
Ainesh Chatterjee, Salamun Nuhin, Botond Parkanyi and Charles Wang created CoronaSafe, a Python-based application that analyzes COVID case data and urban density to create a unique calculation of the risk of COVID contraction for any global address given by the user. .
"This team demonstrates the tech-savvy and genuine civic responsibility of the residents of MD-08," Raskin wrote in a press release. "I know the students of Maryland are ready to lead us into the future with their scientific enterprise and public spirit."
The app allows users to understand their risk of contraction for COVID-19 based on geographic data, daily activities, travel plans, and other circumstances. CoronaSafe uses urban density calculations and can be adapted for use against any virus that is spread by proximity and respiratory transmission, including influenza.
As an example, students said that a traveler could enter the address of a cafe they are going to and know what time it would be best to stop there. At present, students continue to refine the app before it becomes available to the public.
Raskin spoke with the four students of his weekly Local Heroes series.